Welcome to our world of produce
Get to know our dedicated farmers, growers, producers and exclusive partners as we explore their New Zealand farms and locally grown produce. Whether it is communicating first-hand information from these talented folks or sharing the stories behind the produce you receive. Our goal is to take you on the road of discovery with all things food.
The food industry is ever-changing with new produce entering the market and food trends occurring in New Zealand. We are not only passionate about these discoveries but value the genuine stories behind the people, their dedication and the food they supply to us.
Join us as we share our 20 years of industry knowledge and the continual discovery in all things food.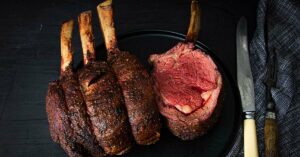 PCL News
When it comes to serving up delectable cuisine, it's all in the art of pairing the perfect ingredients. And here at The Produce Company, we've found a winning recipe in
Read More »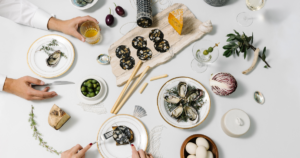 PCL News
We are excited to have entered a New Zealand premium foodservice distribution agreement with NewFish. The Produce Company now operates as NewFish's foodservice distributor for New Zealand's golden triangle between
Read More »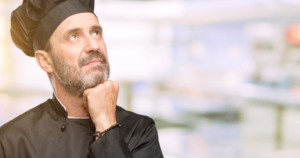 PCL News
Make menu planning less stressful with our new seasonality calendar. What vegetables are in season? What fruits are available now?  Do these questions sound familiar? These questions are notably the
Read More »
Get to know us and our trusted growers, farmers and New Zealand suppliers as you browse through our collection of latest brochures.
Make menu planning less stressful with out new seasonality calendar.
Wholesale Food Distributor
New Zealand's Premium Food Service Supplier
We help Chefs by eliminating the frustration around sourcing quality produce, so you can get back in the kitchen doing what you love.
We stock a number of high quality products. Our seasonal options enable variation in texture, flavour and presentation, and our agility allows us to customise your order.
We supply restaurants, cafes, bars, caterers and yachts at wholesale prices. Our comprehensive range means a single supplier, saving time and paperwork. Our easy-to-use online ordering system is backed by our Customer Services team, available day and night on 0800 PRODUCE.