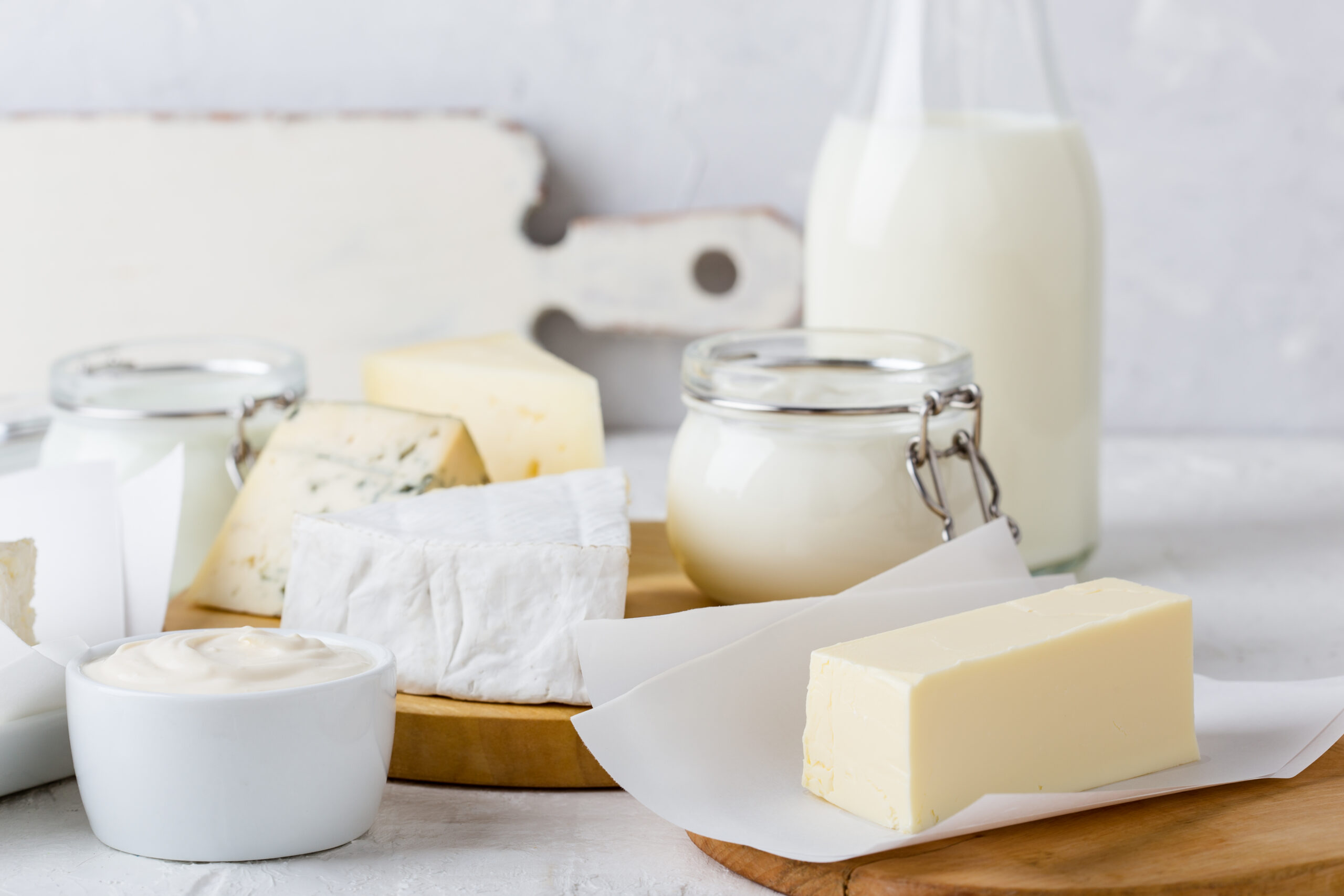 Field to plate, fast and fresh.
MOTHER NATURE'S WHITE GOLD
We believe milk is mother nature's white gold and we love our dairy. Green valley is one of our dairy milk providers, farmed in the lush fields of the North Waikato in the home of Green Valley Dairies. Their milk isn't just milk, it is harvested and processed at the farm; directly from the dairy parlour to the processing plant, where it is treated gently to retain the old-fashioned values of a great product – taste, freshness, and long shelf life. 
We have a range of delicious milk to offer from our New Zealand farmers – from the full-bodied taste of full cream or standard blue top to the lower-fat options like lite blue and trim green that are still big on flavour… and let's not forget everyone's favourite, the velvety barista milk. We offer a range ofbarista quality milk from our key milk suppliers Alpro, Vitasoy, Alternative Dairy Co as well as a selection ofdairy-free milk options including oat, almond, soy, and coconut. Our tasty milk is delivered fresh and chilled six days a week, right to your door.
We also offer a unique selection of the best cow, sheep, and goat cheeses. From boutique cheese makers and well-known brands here in New Zealand, to France, Italy and beyond. We take pride in our cheeses, sourcing from the likes of Over the Moon, Whitestone, Totara, Massimo, Clevedon Buffalo Co and more, to provide you with a collection of beautifully curated cheeses.
We value farmers who provide their hens with nutritional feed and free-roaming in the great outdoors. Our two free-range egg providers include Fowlers, who supply our size 7 pasture-raised, free-range eggs and Whangaripo Eggs, who supply our mixed grade eggs straight from their Whangaripo Valley farm. However, if you are looking for something that differs from your traditional hen's egg, we offer quail eggs that are available via pre-order to ensure freshness from field to plate.
Working with New Zealand farmers to provide fresh NZ dairy
We work with New Zealand owned and operated farmers and suppliers to source the finest dairy products available.
Nothing is too much trouble – whether you are searching for alternative eggs such as quail eggs to dairy-free milk options, we make it a priority to source what you need.
All of our dairy products are delivered daily, chilled or frozen, via our temperature controlled delivery vehicles.
We also provide an easy-to-use online ordering system, which is backed by our customer support center, available day and night on 0800 PRODUCE.
If you are new to us and curious about what we have to offer, we would love to chat with you. Simply fill out our enquiry form – it is fast and simple, taking less than 5 minutes to complete. Once submitted one of our friendly team will make contact. It's that easy!