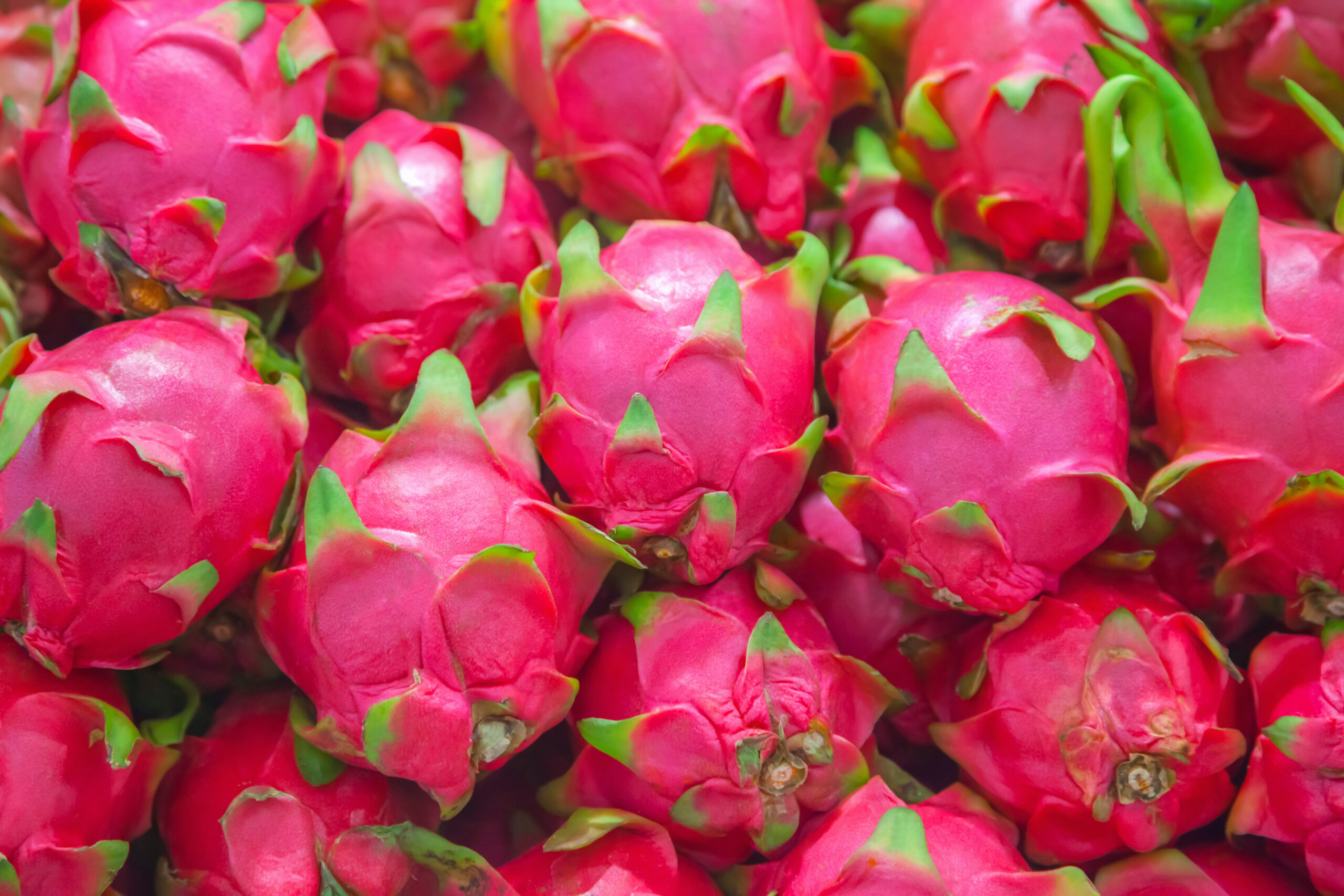 From the aromatic hit of a cloud of lime zest to the astonishing colour and taste of a freshly cut mango, fruit has so much to offer a chef who is seeking culinary greatness. We like to say 'the choice is yours'; whether you need an individual rockmelon for a touch of that sweet, smooth, musky flavour; a kilo of sharp, tangy, versatile lemons; or a case of the freshest, crispiest, juiciest apples. We also have access to approximately 50 different varieties of heirloom tomatoes that are packed full of flavour and nutrients. From Spanish Greens, Vintage Brandywine and Oxheart tomatoes to Cassidy's Folly. Our range of premium heirloom tomatoes add a unique flavour profile to any dish.
We like to make life in the kitchen easier for our chefs. By offering a variety of pre-cut fruits supplied whole, sliced or chopped, frozen or fresh we ensure you receive the highest quality fruits for your menus, whilst saving time in the kitchen. However, if the produce you want isn't available, we'll source, select, pack and deliver the absolute best alternative to ensure consistency and continuity of quality and supply.
Sourcing Specialty Produce
Partnering with exclusive specialty growers and suppliers
Nothing is too much trouble – whether it is heirloom fruit and vegetables or hand-foraged micro herbs, we make it a priority to source what you need.
The Produce Company stocks more than 350 fruit and vegetable products on any given day, as well as multiple varieties and sizes of staple ingredients. There's nothing we love more than sourcing exotic produce for our Chefs. Whether it's supplying courgette flowers, yuzu, dragon fruit, broccoflower or specialised heirloom varieties exclusively grown for the restaurant trade; we make it our mission to deliver the quality fruit and vegetables to you.
If you are new to us and curious about what we have to offer, we would love to chat with you. Simply fill out our enquiry form – it is fast and simple, taking less than 5 minutes to complete. Once submitted one of our friendly team will make contact. It's that easy!
If you are an existing customer with food enquires, feel free to contact your Key Account Manager. Alternatively, our friendly customer support team are available day and night on 0800 PRODUCE to discuss your produce needs.