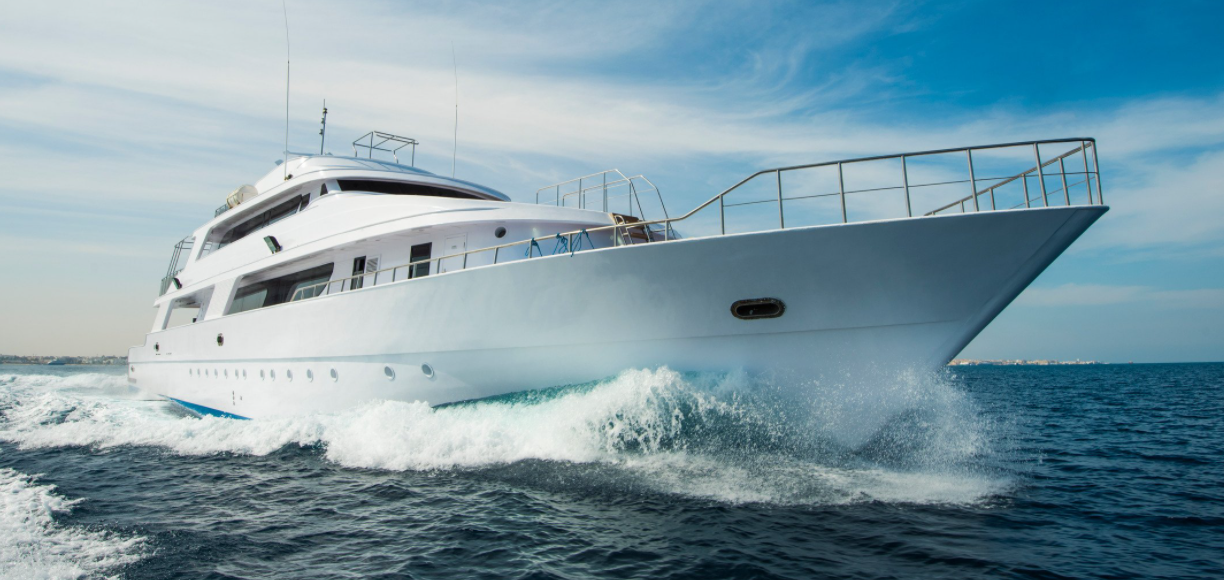 Full service superyacht provisioning.
Delivering the world's finest foods throughout the South Pacific and Asia
Our dedicated team is on standby to support you. We will endeavor to fulfil all your food and beverage supply requirements. Contact us today – your full-service provisioning specialists, to find out how we can help you source the finest supplies for your crew and guests.
We work with our trusted local suppliers, who offer an extensive range of specialty products, satisfying the most sophisticated palate. New Zealand's food industry offers premium quality, award winning foods supplied by dedicated growers, farmers and producers.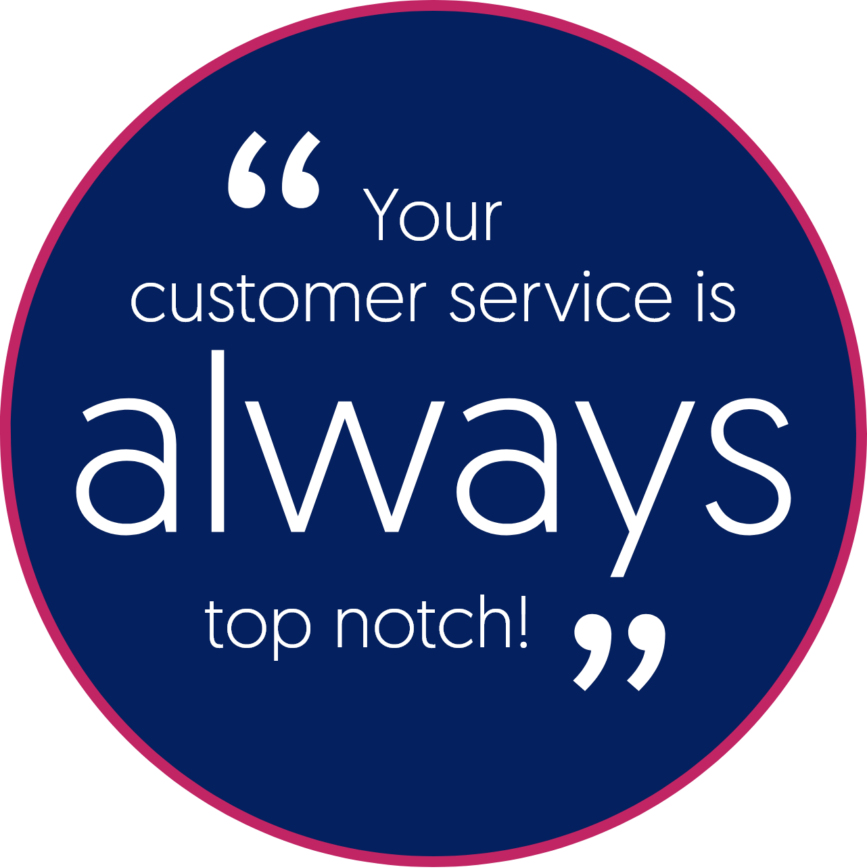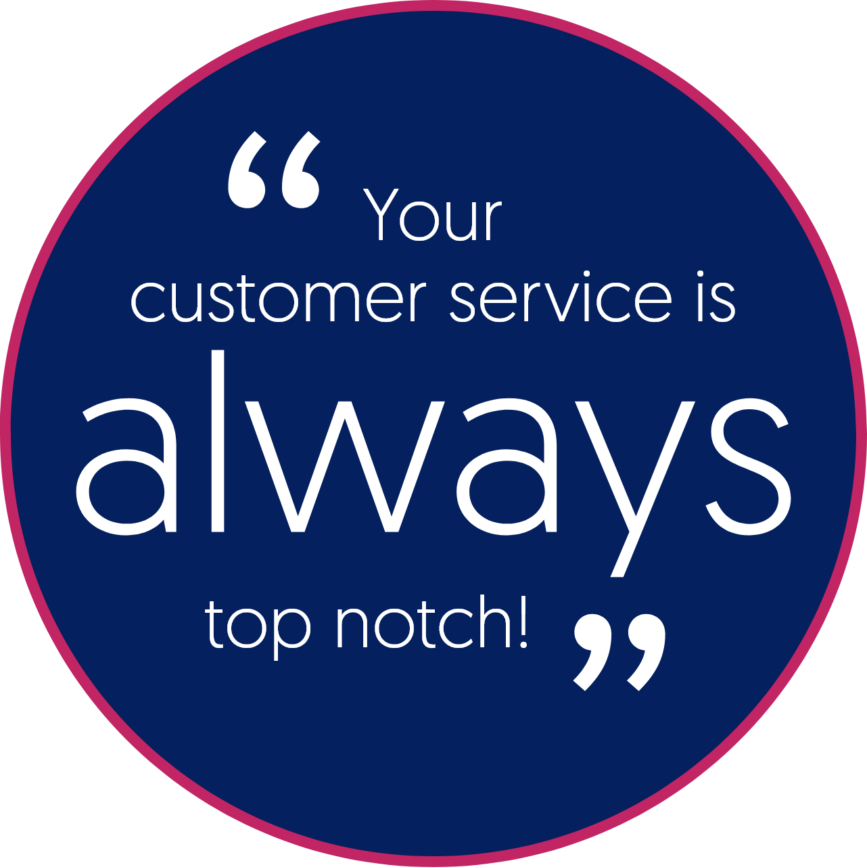 Our Marine service is fully AssureQuality Certified, meaning we have been audited by the New Zealand government agriculture inspection service; which implements, monitors and maintains strict levels of product quality. All of our orders are triple checked for accuracy and quality by our export team prior to being shipped. We are specialists in mixed freight orders, with over twelve years' experience meeting the destination country standards, such as phytosanitary, food safety and quality grade requirements.
PCL Marine Full Service Superyacht Provisioning