The produce business can be impacted by many factors – like weather, labour shortages and shipment delays.  
It is important that we keep you informed on a weekly basis; sharing with you the important market and industry insights and information on produce availability.
Below is our latest update.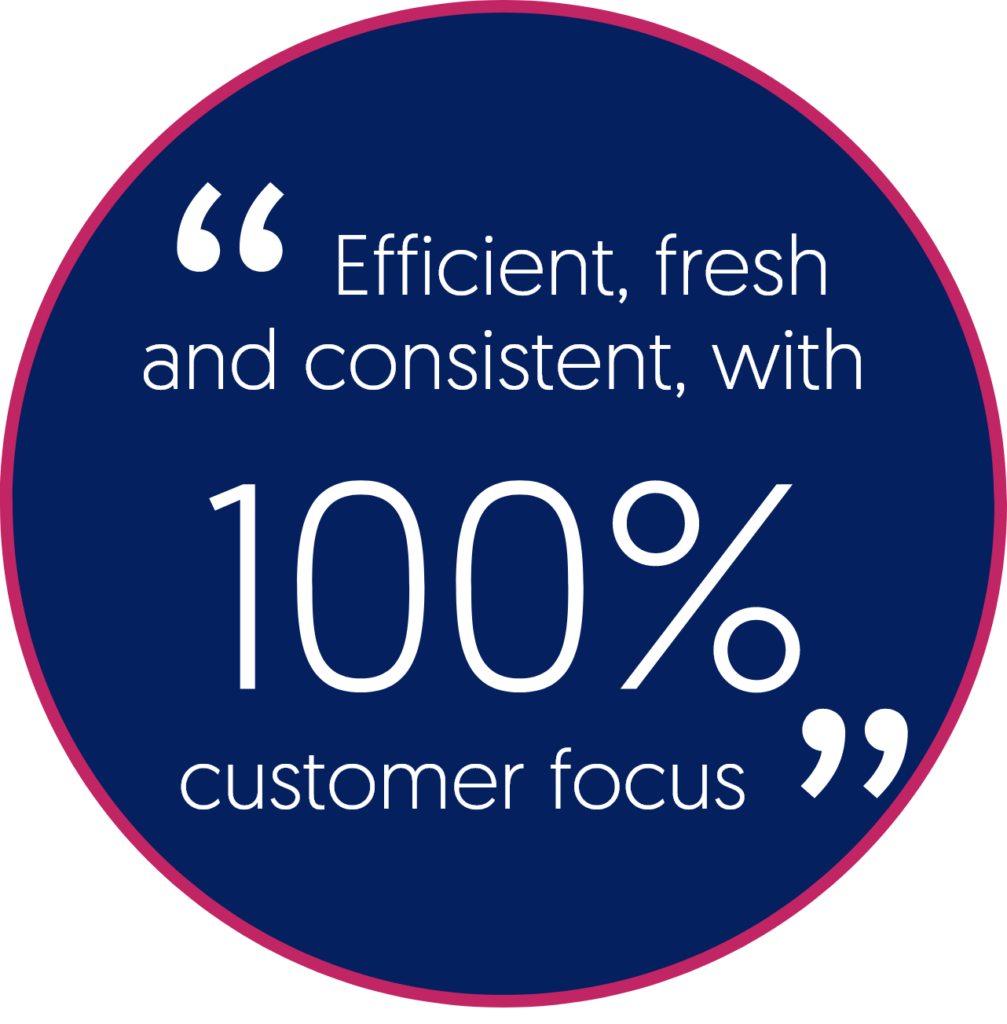 Grapes (Green & Red) – Expecting another gap next week due to shipping irregularities

Watercress
Lebanese Cucumber – Expected in 1 week
Perla Potatoes – Expected in 2 weeks
Small Vine Tomatoes –  Expected end of week and will gradually build to full supply over next 2 weeks
Coriander – Very short this week
Eggplant – Experiencing serious issues and will be very short for the next 3-5 weeks
Mandarin – Short this week with patchy supply, as NZ Satsumas are finishing and as we transition into AUS Mandarins
Radicchio – Supply is tight
Red Chilli – Very short
Salad Mix – Short this week.  May get more supply mid week
Spring Onions – Very short this week nationwide
Wholesale Food Distributor
New Zealand's Premium Food Service Supplier
We help Chefs by eliminating the frustration around sourcing quality produce, so you can get back in the kitchen doing what you love.
We stock a number of high quality products. Our seasonal options enable variation in texture, flavour and presentation, and our agility allows us to customise your order.
We supply restaurants, cafes, bars, caterers and yachts at wholesale prices. Our comprehensive range means a single supplier, saving time and paperwork. Our easy-to-use online ordering system is backed by our Customer Services team, available day and night on 0800 PRODUCE.