The produce business can be impacted by many factors – like weather, labour shortages and shipment delays.  
It is important that we keep you informed on a weekly basis; sharing with you the important market and industry insights and information on produce availability.
Below is our latest update.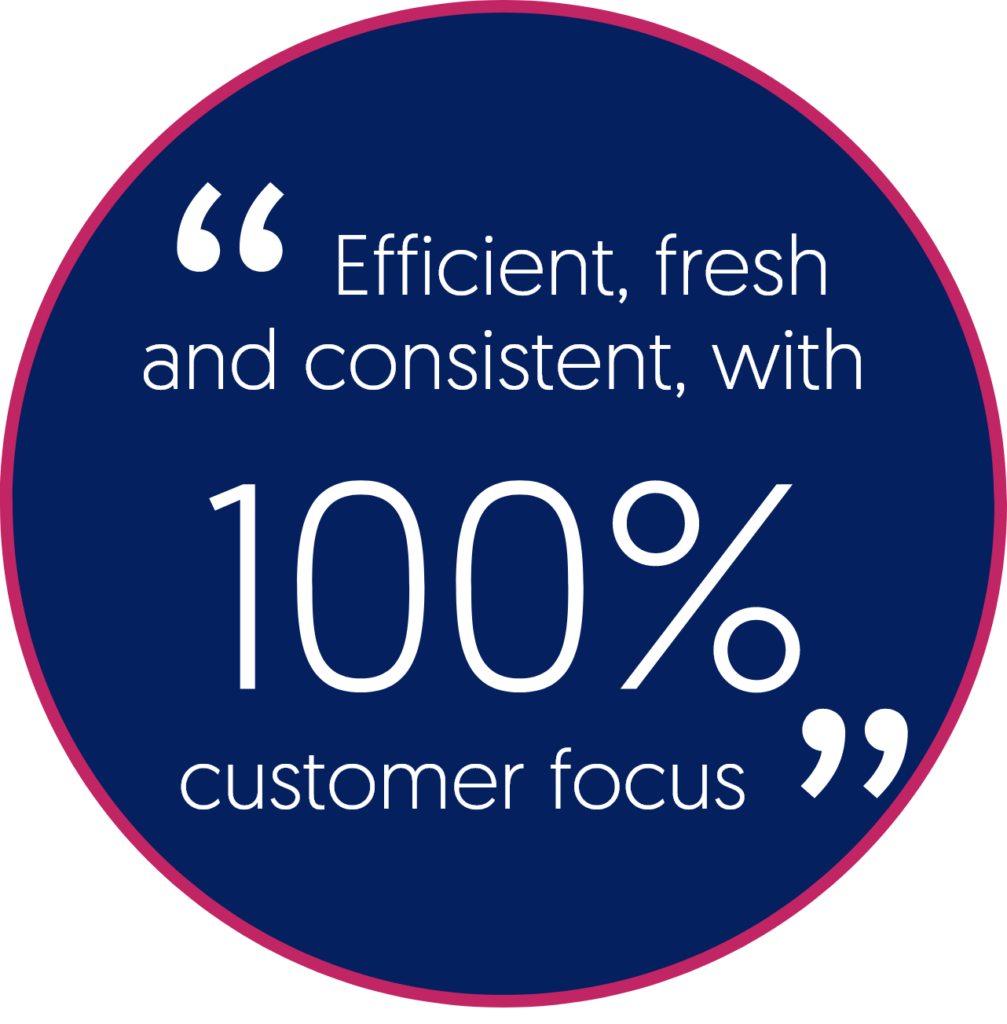 Watermelon (AUS)
Strawberries (AUS)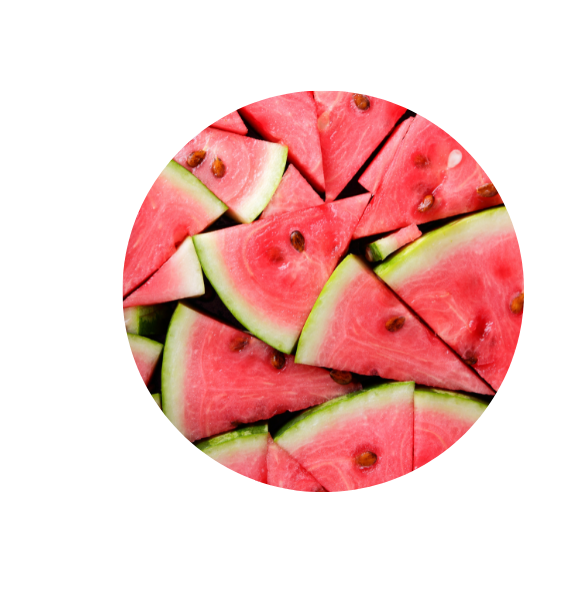 Baby Spinach (NZ)
Broccoli Slender Stems (NZ) 
Large Cos Lettuce  (NZ) 
Crunchita (NZ)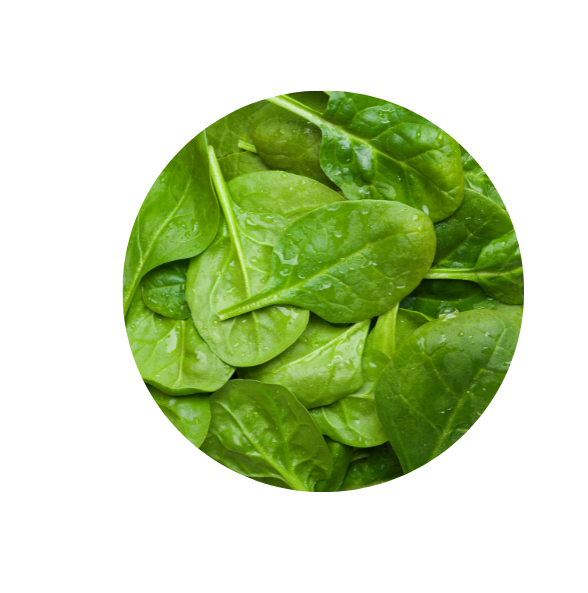 Alfalfa, Sango, and Snowpea Sprouts (NZ) – supply is available but there may be the odd gap but for the most part, it is ok
Baby Kale (NZ)– unavailable, substitute with Cavolo Nero or Large Kale.
Broccoli Romanesco (NZ)– none available at the moment and there will be a 2-3 week gap due to crop loss. 
Choy Sum (NZ) – is in short supply due to seasonality
Cucumber Lebanese (NZ)– none available due to seasonality
Rocket Flat and Wild (NZ) – continues to be impacted by the heavy rainfall and there is no supply currently
Watercress (NZ)– extremely short at the moment
White Witloof (NZ) – is in short supply, Red Witloof season is on a break and is expected back in a couple of months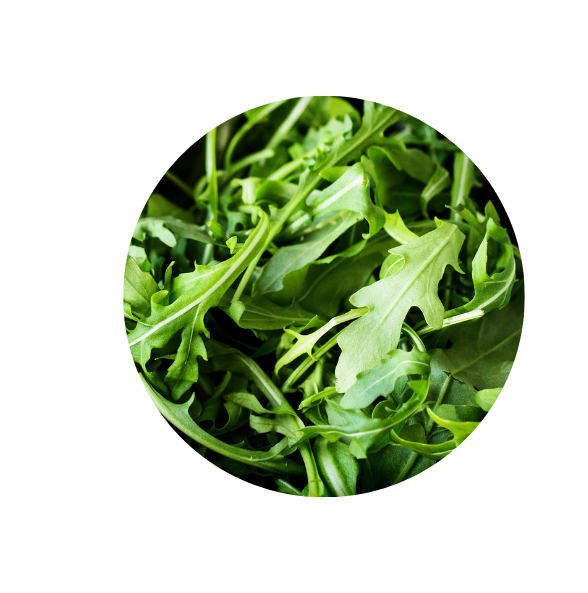 Piqaboo Pear (NZ)
Persimmon (NZ)
Sage (NZ)
Vietnamese Mint (NZ)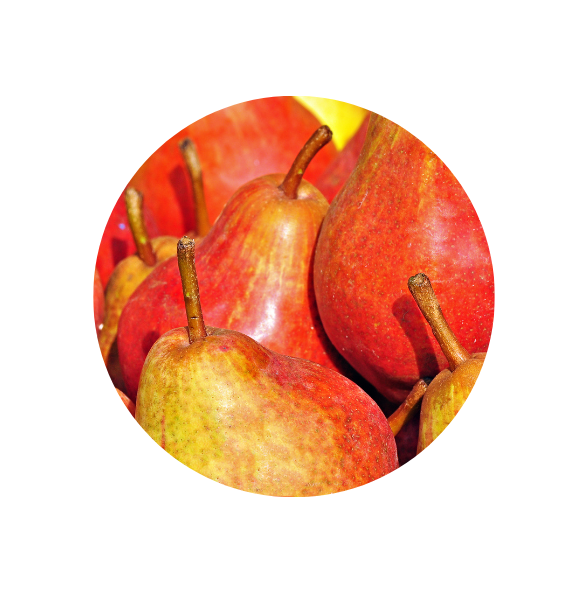 Wholesale Food Distributor
New Zealand's Premium Food Service Supplier
We help Chefs by eliminating the frustration around sourcing quality produce, so you can get back in the kitchen doing what you love.
We stock a number of high quality products. Our seasonal options enable variation in texture, flavour and presentation, and our agility allows us to customise your order.
We supply restaurants, cafes, bars, caterers and yachts at wholesale prices. Our comprehensive range means a single supplier, saving time and paperwork. Our easy-to-use online ordering system is backed by our Customer Services team, available day and night on 0800 PRODUCE.