The produce business can be impacted by many factors – like weather, labour shortages and shipment delays.  
It is important that we keep you informed on a weekly basis; sharing with you the important market and industry insights and information on produce availability.
Below is our latest update.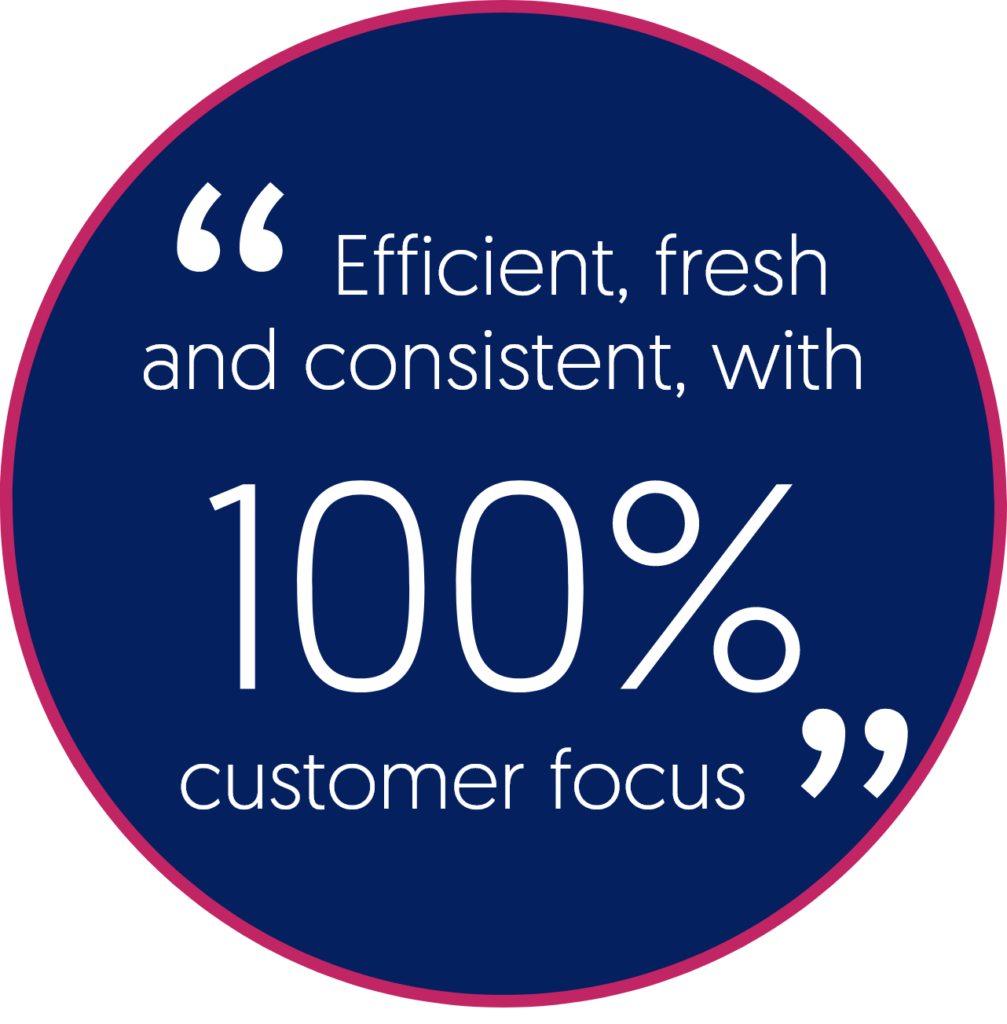 Beetroot Gold (NZ)
Horseradish (NZ)
Honeydew Melon(AUS import)
Persimmons (NZ)
Rockmelon (AUS import)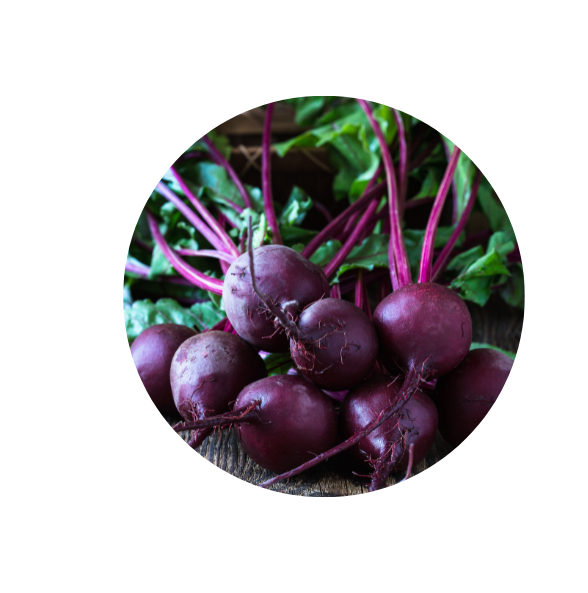 Citrus – Grapefruit, Oranges, Cara Cara (AUS imports) – Expected to be available in 1 – 2 weeks
Oranges (NZ)– Expected to be available soon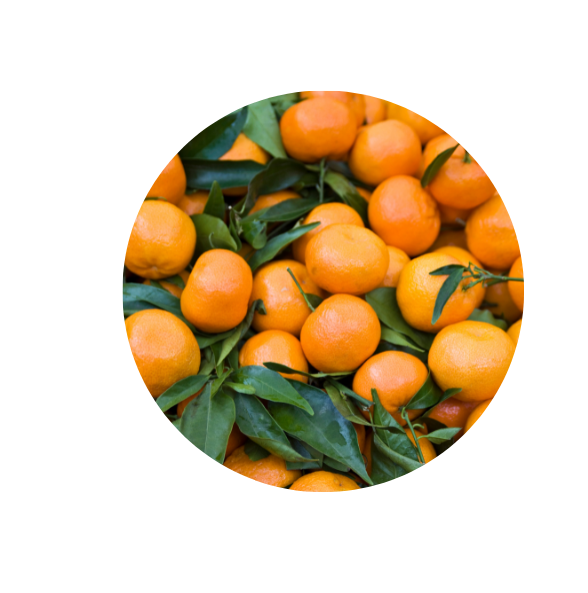 Avocado (NZ) – we are now in the late-season which means the avocado will have more skin imperfections but the flesh should be fine
Baby Kale– unavailable, substitute options are Cavolo Nero or Large Kale
Beans– supply is short until the end of the month due to NZ season switching to Australian imports
Chicken Stock– out of stock until the end of the week just waiting on eta on delivery from the supplier.
Chicken Thigh Boneless Skin on –  in short supply due to supplier demand issues
Choko– available, please contact your account manager if you wish to order
Dill– unavailable
Mushrooms Flat and White – supply is tight but expected to improve this week
Kaailan– unavailable, substitute option is Choy Sum
Mushrooms Gourmet Piha Oyster – Please note that there are 2 codes for Oyster Mushrooms. Piha Gourmet (MOPG) is our premier grade and Out of the Dark Oyster Mushrooms (MO). Make sure you choose the right code when placing orders as there is a price differential.
Pineapple– shipment due today, available from Tues 3 May
Thai Basil – winter impacts growth, supply is extremely intermittent over the cooler months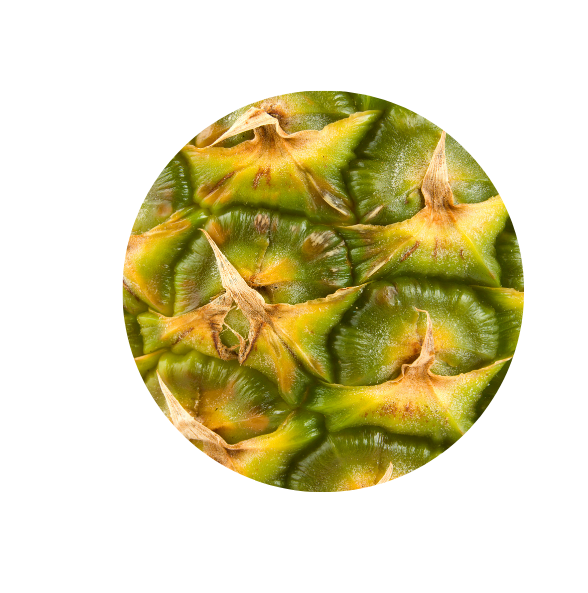 Tarragon French – back in October
Honeydew Melon (NZ) – Australian imports are now available
Rockmelon (NZ) –  Australian imports are now available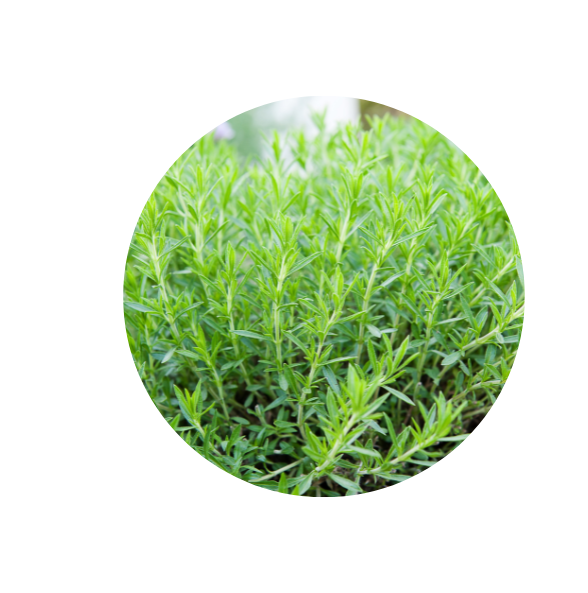 Wholesale Food Distributor
New Zealand's Premium Food Service Supplier
We help Chefs by eliminating the frustration around sourcing quality produce, so you can get back in the kitchen doing what you love.
We stock a number of high quality products. Our seasonal options enable variation in texture, flavour and presentation, and our agility allows us to customise your order.
We supply restaurants, cafes, bars, caterers and yachts at wholesale prices. Our comprehensive range means a single supplier, saving time and paperwork. Our easy-to-use online ordering system is backed by our Customer Services team, available day and night on 0800 PRODUCE.