We service restaurants, cafes, bars, caterers, corporate clients and yachts. If you would like to apply for an account, please complete this form and one of the sales team will be in touch.
We service restaurants, cafes, bars, caterers, corporates and yachts.
We help Chefs by eliminating the frustration around sourcing quality produce, so you can get back in the kitchen doing what you love.
We enable restaurants, cafes, food trucks, bars and caterers to serve the highest quality products available, with prepared and seasonal options for variation in texture, flavour and presentation.
We work with a range of kiwi farmers and growers so you can serve the finest products available.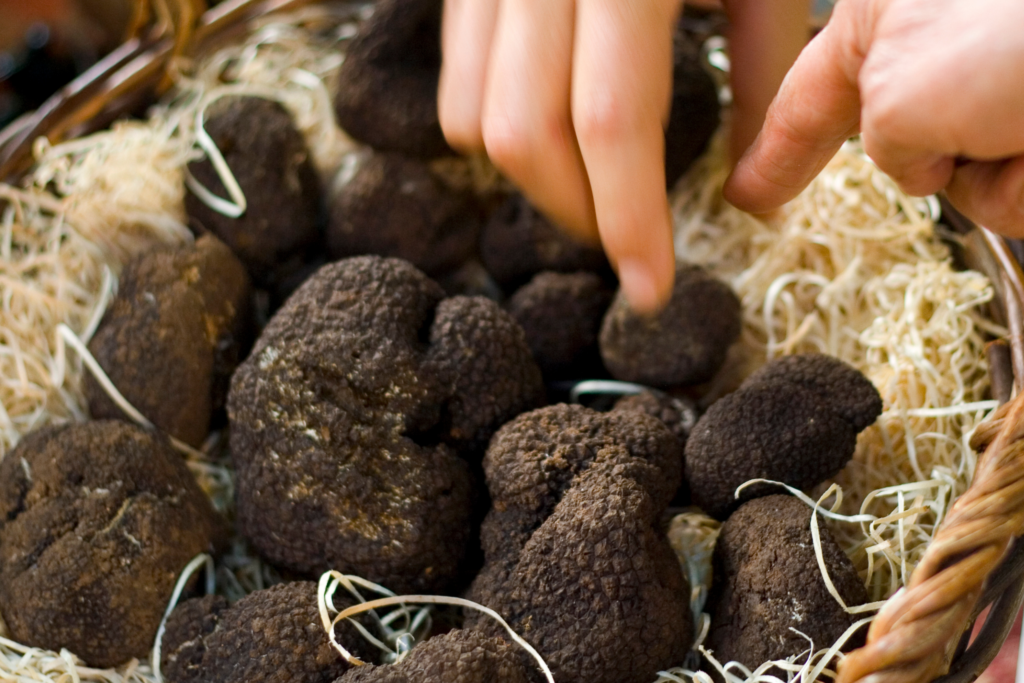 Nothing is too much trouble – whether it is heirloom fruit and vegetables, hand-foraged micro herbs or a particular cut of meat.
We partner with exclusive specialty growers and suppliers to source the finest and most innovative ingredients for your menu.
We offer exclusive products like Curious Cropper Heirloom Tomatoes and award winning Garage Project craft beers.