We are Delivering on Labour Day!
For any questions please contact your Key Account Manager
OR contact our CS team on 0800 776 382.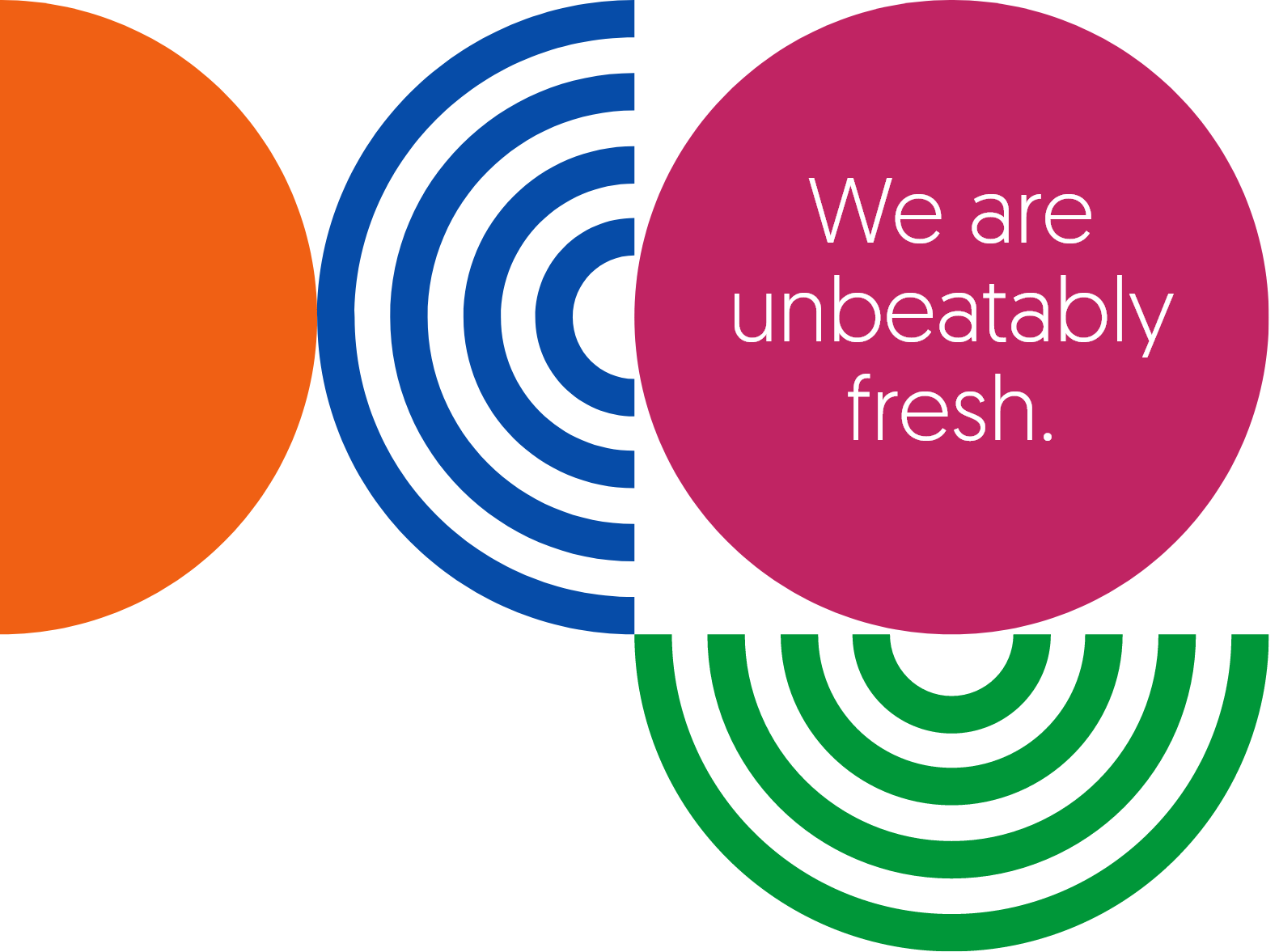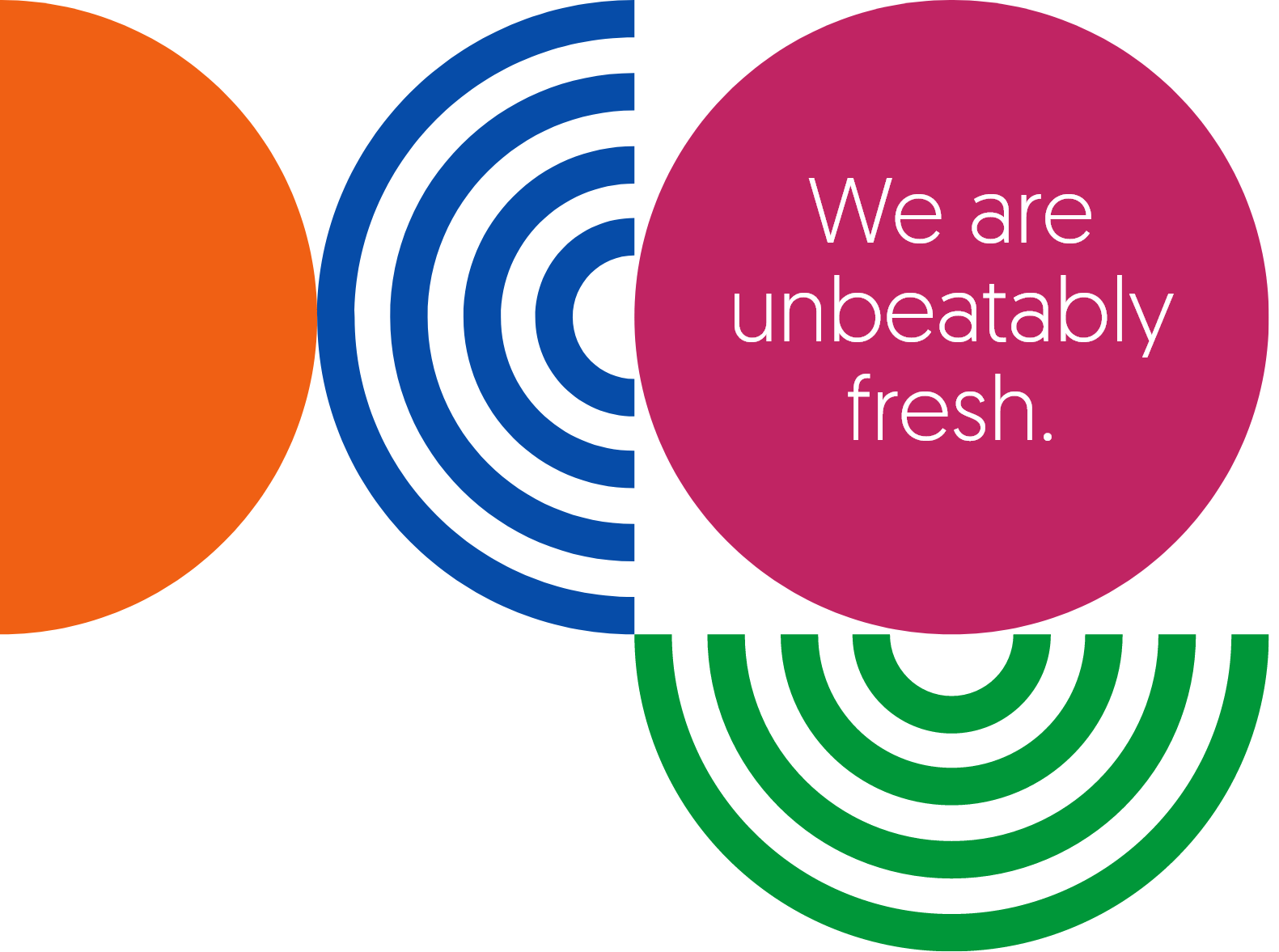 WE ARE UNBEATABLY FRESH
Every great chef knows that great dishes can only be created by using the finest and freshest ingredients available. 
We start out every day with one aim: to source the season's pick of the crop from New Zealand's artisan producers, growers, farmers and suppliers. We deliver it on time, every time to our chefs, who create their unique, exquisitely presented dishes, unforgettable meals and experiences.
Without us, nothing gets from field to plate as fast and as fresh.
Working together, anything is possible. We eliminate the frustration around sourcing high-quality ingredients, so you can focus on doing what you love.
Quality Produce Delivered Daily
Please enquire with our knowledgeable team
We supply restaurants, cafes, bars, caterers and

yachts

– all at wholesale prices.

Our truly comprehensive product range removes the need for multiple suppliers – saving you time – so you can focus on creating your next culinary masterpiece.

Our website is open 24 hours a day to tempt you with the every best of what New Zealand has to offer.
Please note: our friendly customer services team are available to take your orders at the following times:



FOR NEXT DAY EARLY DELIVERY
Customer Service Operating Hours:
Monday – Friday 6:00am – 10:30pm
Saturday 6:00am – 10:00am
Sunday 4:30pm – 10:30pm
Online orders Close off 10:30pm

Any orders received after these times will be processed on the next day and delivered on the next available run.

We are here to help – just call 0800 PRODUCE
TO BE EXCEPTIONAL
By bringing you the season's finest and freshest. Every season.
TO HAVE INTEGRITY
We got here by exceeding expectations - and never forgetting that there are hard-fought reputations at stake every day.
TO HAVE MOMENTUM
We understand ambition and that timing is everything. We are all in this for the same reason - to be the very best at what we do.
TO WORK AS A TEAM
We provide a seamless service – working with suppliers, delivering to our customers and always going the extra mile so everyone succeeds.