We are excited to have entered a New Zealand premium foodservice distribution agreement with NewFish.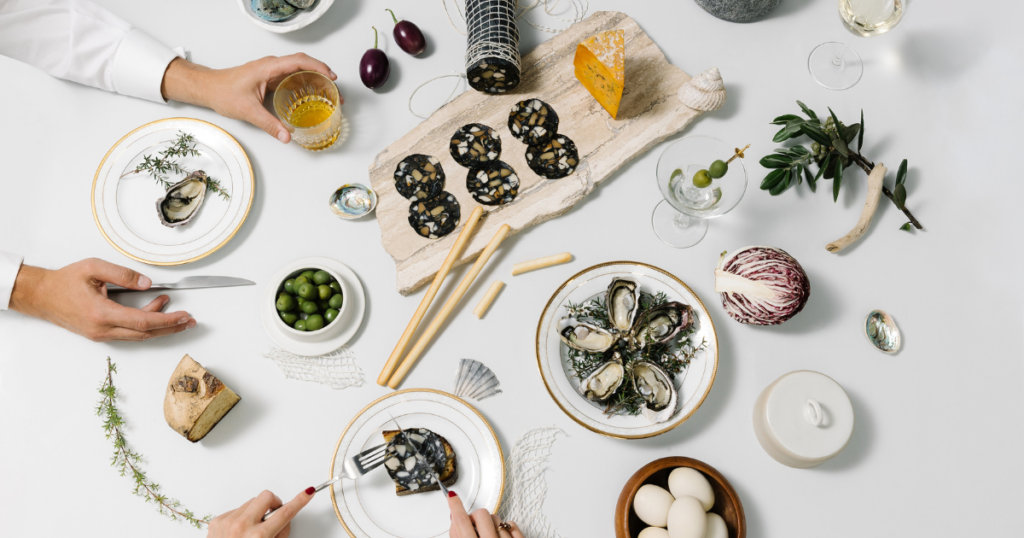 The Produce Company now operates as NewFish's foodservice distributor for New Zealand's golden triangle between Auckland, Hamilton and Tauranga cities including Waiheke Island and bespoke regional orders. 
The Produce Company can give daily sales support and convenience when customers order from NewFish's product collection. As an official sponsor of the Metro Restaurant of the Year 2022, we service many of Auckland's top restaurants and put quality and service first which aligns with the luxury nature of NewFish's Pāua Saucisson. 
"The NewFish Pāua Saucisson is exactly the kind of product we are looking for in our gold label range as we differentiate from other providers and offer premium, environmentally sound and totally unique product experiences to our customers" explains Shane Don, General Manager at The Produce Company.  
There's a personal relationship there too, with members from both The Produce Company and NewFish having crossed paths before in helping position and promote fine Aotearoa New Zealand foods internationally including Hong Kong and Greater China. 
"The Produce Company's reputation, values and customer service offering is a great fit for the aspirations of NewFish's luxury foods portfolio. We are also impressed by their export arm which services superyachts, luxury resorts and fine dining restaurants in markets such as Hong Kong, Vanuatu, and Samoa" says Eleni Hogg, Marketing Lead at NewFish.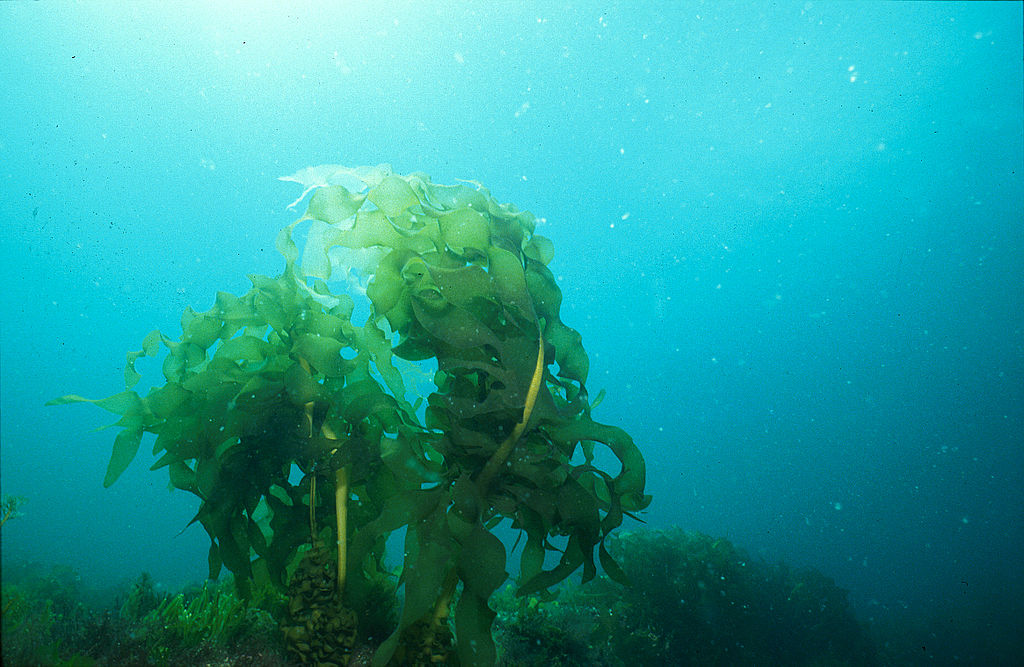 Thank you to NewsFish for sharing their remarkable journey to replenish the ocean and reimagine seafood with new and innovative product concepts that are a true gastronomy for the soul and the planet.
We can't wait for our customers to experience their exquisite product collection.
For within New Zealand's golden triangle Auckland, Hamilton, and Tauranga get in touch with our Account Managers and friendly customer care team to enquire further on NewFish product range.
For other parts of the country, NewFish will continue to dispatch orders directly from our Auckland-based fermentation room. Venues can order online via Fresho  https://app.fresho.com/new_fish
Follow us as we visit NZ growers and farmers to get first-hand produce news.